Web Designing Company
We are a trusted Web Design Company in India. We have a team of professionals and experts who are known for their classic, excellent designing skills and services providing to customers. Web design is the process of planning, creating, and arranging the visual and functional elements of a website. It involves the use of various design principles, coding languages, and tools to create an appealing and user-friendly website. Web design encompasses both the aesthetic aspects of a website's appearance and the technical aspects of its functionality and usability. Reason Infotech provides the best website design services for large enterprises. Our team of experienced website developers & proficient designers use the latest technologies and proven strategies to create user-engaging websites and promote them to enhance customer reach.
Graphic Design
Graphic design is a vast field with numerous applications and specializations, including logo design, web design, user interface (UI) design, motion graphics, and more. It requires a combination of creativity, art, technical skills, typography, imagery, layout techniques and an understanding of design principles to create visually compelling and effective designs. Our designers utilize various tools, both traditional and digital, to create their designs. They often work with computer software like Adobe Photoshop, Illustrator, and InDesign to manipulate images, create illustrations, and design layouts for print and digital media.
Web Design Services
Reason Infotech is a Top Web Designing development company in India and provides best offshore Web design & Graphic design development services for growing businesses with a view to obtain maximum productivity.
Website Design
We are a Web designers company creating next-level websites by strategically blending user experience. Our web designers team create responsive websites that feel at home on any device. We design the entire product concept and implemented an interactive UI/UX for clear data, visualizations, convenient, statistics overview, and management.
User Experience (UX) Design
User experience design services are concerned with ways to improve a user's experience, ease of use, and efficiency when interacting with a product or service. Our team is dedicated to providing you with the greatest planning and design, as well as investigating the most effective means of delivering information to your target audience.
User Interface Design
We have a UI design team specialising in creating beautiful and functional interface designs for various digital solutions. We design user experiences that effectively ensure your digital solution becomes a lovable product. Our goal is to make your user's life as simple and pleasant as possible.
Wireframe & Prototyping Design
At Reason Infotech we offer a wide range of wireframe and prototyping design services. We optimize the page's layout format and explain framing lineups of the overall design.
Website Redesign
Redesign your website with our UI/UX designers and transform your needs into tangible results that bring productivity and quicker outcomes. Our use of a wide range of wireframes ensure that the site aptly meets the business needs.
Graphic Design
Graphic design is a creative process that involves visually communicating ideas, messages, and information using various elements such as typography, images, colours, and layout. Our designers team use their artistic skills and design principles to create visually appealing and effective designs for various purposes, including branding, marketing, advertising, and communication.
Mobile Application Design
Our team specialize in creating easy-to-navigate and user-friendly UI's for even the most powerful applications. We focus on cross-device compatibility to maximize outreach. We design and develop complete UX solutions heavily relying on our intensive real-life testing to perfect the applications.
Visual Design
With the extensive creative competence of our designers, you won't have to worry about the appearance of the website. We provide your business an online presence with exemplary visual design. We're a creative UI/UX designing studio specializing in print and web design, logo & identity design, and brand marketing.
Custom Landing Page Design
As a proficient website design company, we promise to create a website that would make your audience put trust in your ability to offer service. The first thing that your customer would see is a landing page. It should be astonishing enough to keep the viewer stay on the webpage. We'll hook you up with a landing page that would flaunt your business's goals and achievements.
Ecommerce Design
We understand the significance of an admirable website for your business. We will enhance your online reputation with aesthetically appealing web design services. We will include easy call-to-action buttons and multiple categories relating to your business for effortless use.
Responsive Design
It is essential to have a responsive website that works well in all types of devices regardless of their screen resolution. Our UX design experts create compelling responsive web designs that fit to all screen sizes without compromising the quality. We make mobile friendly websites that deploys very well on any device, we also keep ourself up-to-date with the latest trends so that you always stay on top of your competitors. We have mastered building custom websites that not just ensures great user experience, but also accelerates usability due to user-centric design and content.
Industry
We have developed apps in all the major categories that App Store features.
Healthcare
Education
Banking & Finance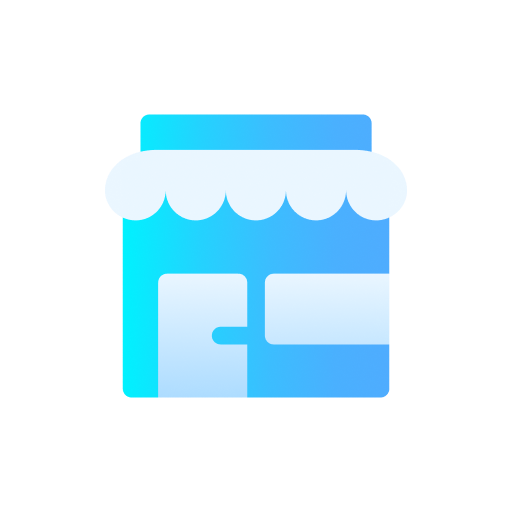 Retail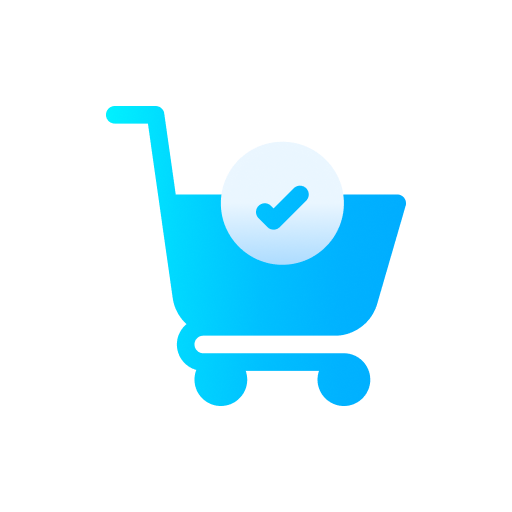 E-commerce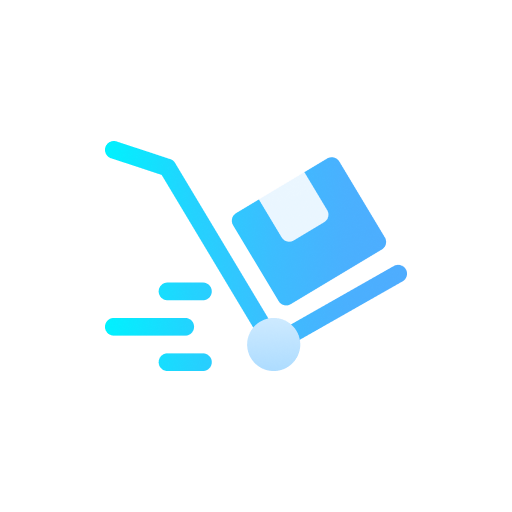 Logistics
Automation
Media & Entertainment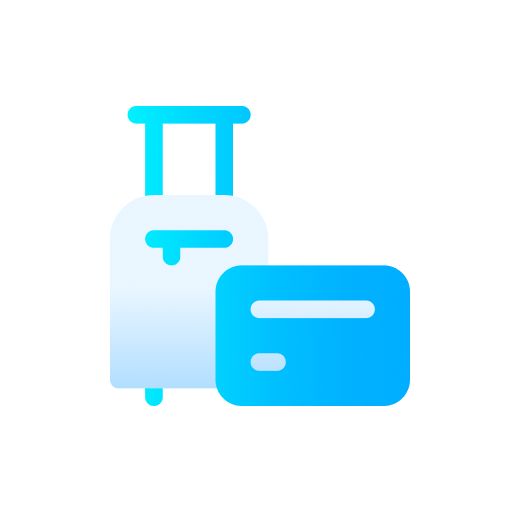 Travel & Tourism
Public Relation & Advertising
Manufacture
Software publishing
Corporate
Environment
Game Design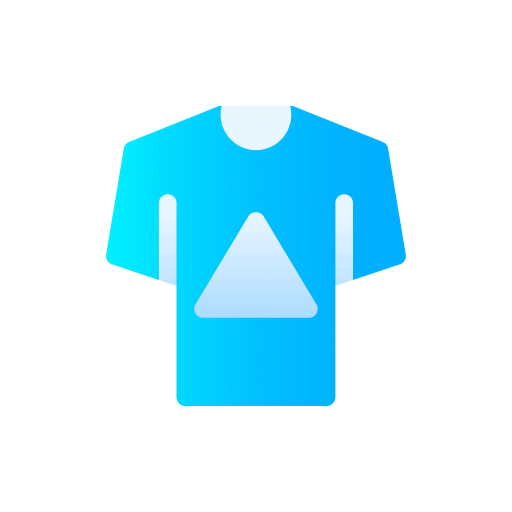 Brand Logo
Get the Right Website Delivered for your Business
Web Design Company
Technical Stack





Our Development Process
Gather requirements
This involves gathering information about the target audience, the purpose of the website, desired features, and any specific design preferences as per the client's needs
Planning and Research
Conduct research on industry trends, competitor websites, and user expectations. Create a site map to define the website's structure and determine the main pages and their hierarchy.
Sketching and wireframing
Begin by sketching out rough ideas for the website's layout and structure. Once satisfied with the sketches, create wireframes that depict the website's skeletal framework, focusing on content placement and functionality.
Design Mockups
Using the wireframes as a guide, create visual mockups of the website design. Design software like Adobe Photoshop or Sketch is commonly used to create high-fidelity mockups that showcase the look and feel of the final website design.
Prototyping
Transform the visual designs into interactive prototypes using tools like Adobe XD, InVision, or Figma. Prototyping allows you to simulate user interactions and test the website's usability.
Content Creation
Develop or gather the text, images, videos, and other media elements that will populate the website. Ensure that the content aligns with the client's brand and messaging, and optimize it for search engines if necessary.
Development and Implementation
Once the design and content are finalized, the development phase begins. It involves writing the code that brings the design to life and makes the website functional.
Quality Assurance and Testing
Perform thorough testing of the developed website across different browsers, devices, and operating systems to ensure compatibility and responsiveness. Make necessary adjustments and fixes as needed.
Deployment
Once the website is thoroughly tested and approved, it can be deployed to a live server. Transferring all the necessary files to a web host or server, configuring domain settings, and ensuring everything is set up correctly for public access
Maintenance and Optimizations
A website requires ongoing maintenance and updates to ensure it remains secure and functions properly.
Why Choose us
Reason Infotech Technologies is renowned for its Top Web Design development services. We have the capability of transforming your raw ideas into excellent reality using Web Design. We believe in touching base with the clients at regular intervals during the development process so that they know every minute details about the progress of their projects. Our customer-centric solutions have been highly appreciated by the clients.
We have a dedicated Web Design project manager who ensures high-level of qualitative deliverables to our clients at all times. You can avail the services of our talented Web Designer as your dedicated resources by hiring them on an hourly, part-time, or full-time basis.
FAQs
What are the Web design and development services you offer?
There are many services:- Email Template Design Ecommerce Design Web Portal Design Landing page Design Mobile APP UI/UX Design Dynamic Website Design Brand Logo Design Corporate Website Design Custom website Design Static Website Design Wearable App Design
What is Wireframe & Prototype ?
Generally, Wireframe is the initial step in the design process and makes the scheme of the application and shows layouts to its components. It is used for a better understanding of overall architecture work on your website. Prototype is used for potential user testing & represents the final product for more dynamic and interactive display.
Which Tools and Technologies are you using in Web Design and Graphics design?
We are using :- Adobe Photoshop, Illustrator, Adobe InDesign, Adobe XD, Dreamweaver, Spark Sketch, Figma, Invision Studio, Affinity Designer, Canva, CorelDRAW, Procreate, WordPress and Sublime text. Technologies :- React js, JavaScript, and HTML / CSS, for UI/UX design.
Why hire a website designer from Reason Infotech?
Our website designer team can provide you with a professionally designed website that meets your business goals, enhances user experience, and helps you stand out in the competitive online landscape.
Why choose Reason Infotech for Web Designing?
We have a team of highly skilled and experienced web designers who have a deep understanding of design principles, user experience, and the latest industry trends. They have successfully delivered numerous web design projects across various industries.
REAL TESTIMONIALS
Your Satisfaction is an Award for Us!
Our mission is to provide clients, services that exceed their expectations. We strive to provide timely and customized solutions by keeping our clients ahead of us! The clients we work with always come up with brilliant business ideas – check what we helped them build.
I liked working with these creative guys, who know everything about quality design, innovations and usability!
William Scogin
I had so much fun working with your specialists on my business project that we will come back soon!
Beau
We ask these guys to customized the website based on the functions we want. They were perfect, very high efficiency and low cost compare to others. Would definitely hire them again for website customization!
Sam Loufrani
I am not a technical person but they have guided me well. They shared updates regularly and they have even given me walkthrough of my website after their working hours.
Caitlin Butler
Reason InfoTech is an amazing company. I've worked with other specialists in the past… Nothing worked in terms of quality and value, but they hit the sweet pot. They provided good-quality code at a reasonable price point.
Tim Teale
To the teams of Reason Infotech - outstanding job done with very smooth and responsive communication. The teams are very knowledgeable and have given us lots of valuable advices!
Gregory Linant
"The team was very easy to work with and very communicative."
Billel Dib
Reason Infotech is very committed to their work and timely delivery.
Aymen Berrairia
We found the most impressive thing about "Reason Infotech" their engagement and availability as well as their focus on quality.
Rebecca Tarrant
The site is beautiful, we love working with "Reason Infotech". Thank you !
Shakir Hammadi
It was a pleasure working with the Reason Infotech team. They delivered on time, did quality work and when they didn't receive specific direction, they made things happen and executed what made the most sense. Highly recommended!
Nicolas Thuret
We had a great partnership where they committed to getting work done.
Ebe Grol
They are always willing to help, even after the project was supposed to have ended. Highly recommend!
Salem Ahmed
"We're most impressed with the high-quality solutions they're capable of delivering on time."
Cyprien Eudeline
Their very highly reliable skillset and knowledge of various technologies. Their reliability and transparency were valuable assets. They are concrete in making fully working products.!
Ushindi Namegabe
Their flexibility, knowledge, and professionalism stood out to us. They also work quickly and communicate well. Also ! They are flexible and cooperative very often suggesting new, better solutions.
Andrew Odisho
They were more proactive than other service providers we've worked with in the past. Reason Infotech actually contributed ideas. They became part of the development of the project.
Yanis Benzenati
"Team members are trustworthy, knowledgeable, and transparent. We like their hard work."
Antoine Orban
Reason Infotech delivered a user-friendly and effective platform that the client uses on a daily basis to access information and create budgeting plans.
Syed Shah